Micro-cosmic
Micro-cosmic is a photographic and video exploration of crystals and minerals under a microscope.
In a scale not visible to the human eye these images could be interpreted as cosmic formations, topographic landscapes, cells or living organisms. All is interconnected in the universe.
This project is a collaboration with the department of Geology and Mineralogy at the National Museum of Natural History in Stockholm. The artist thanks the Museum for the possibility to borrow specimens from their collection.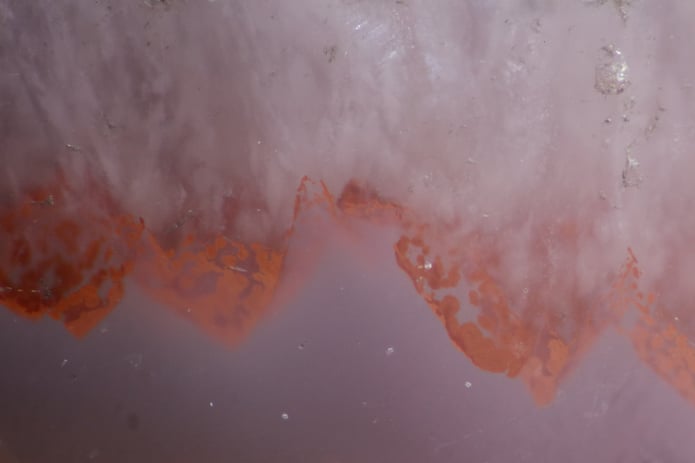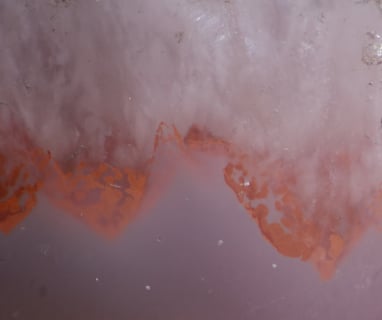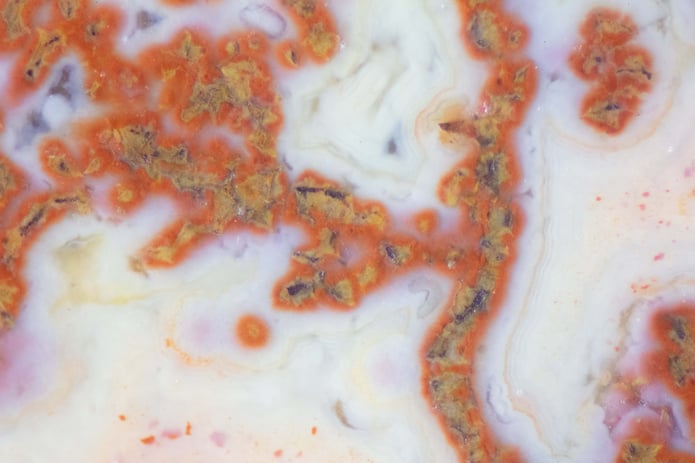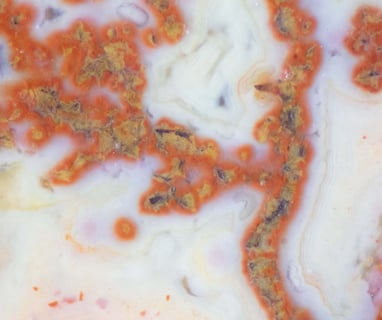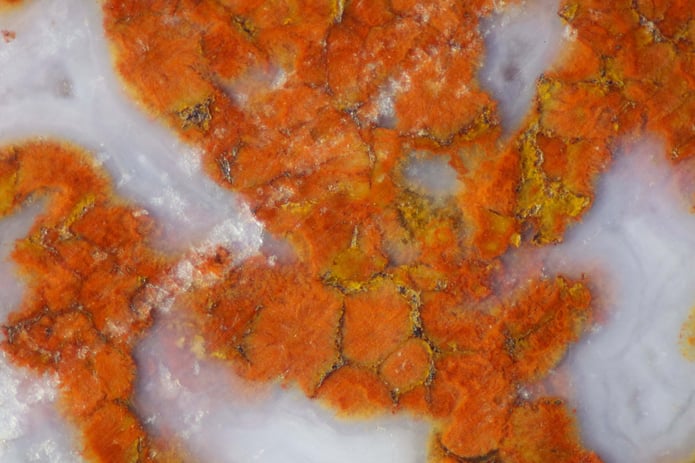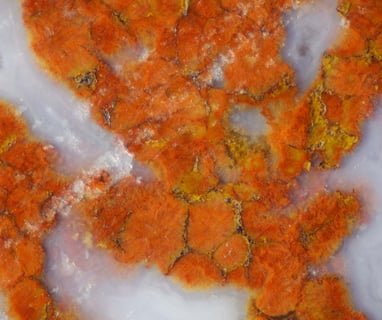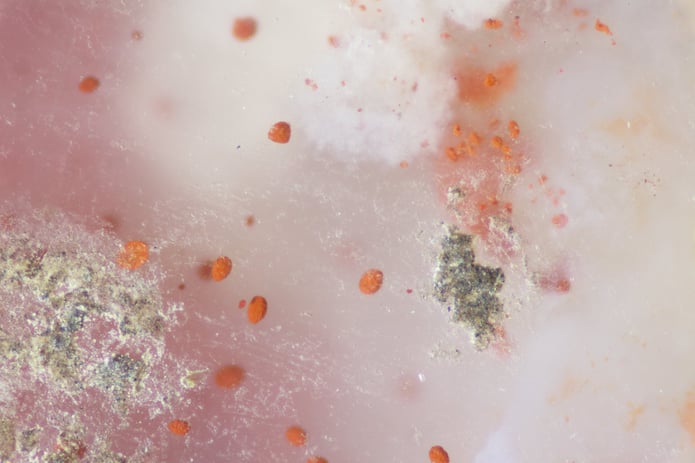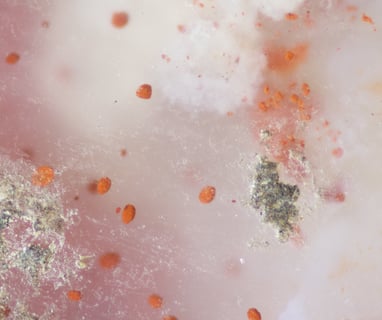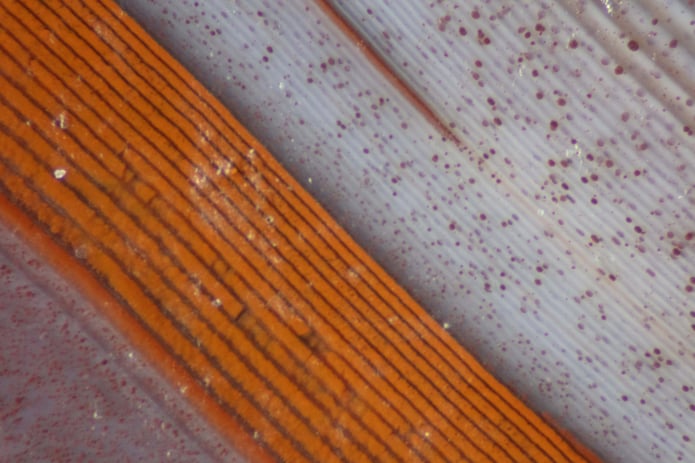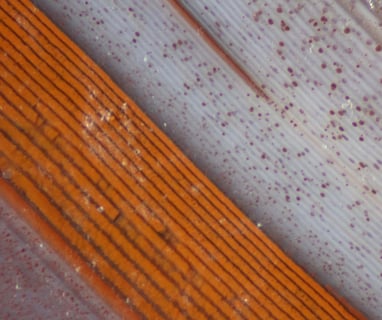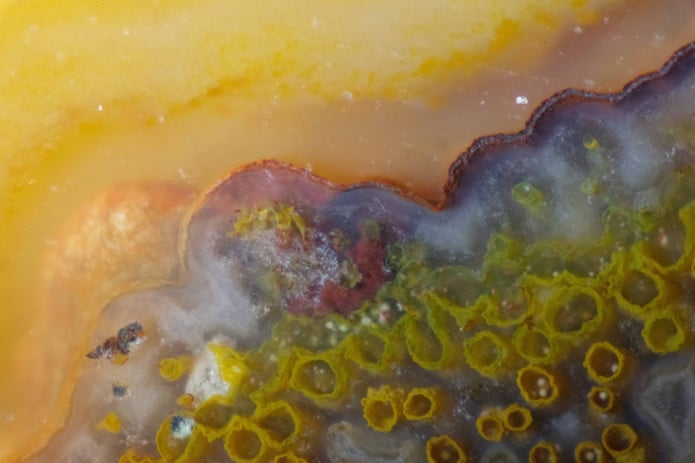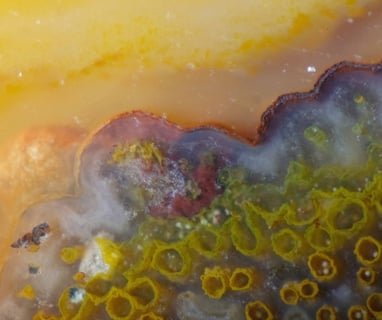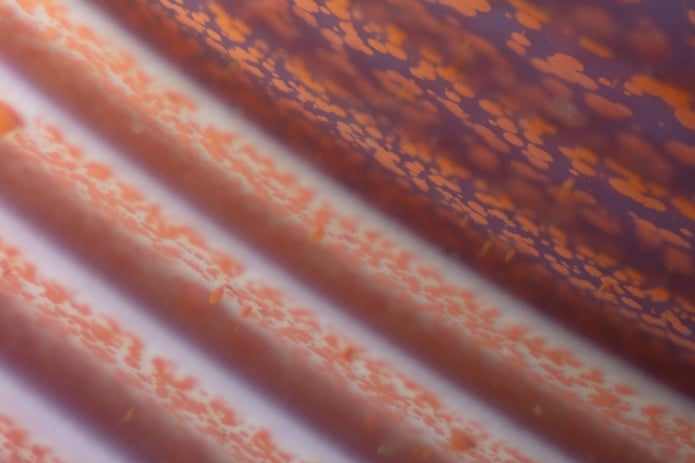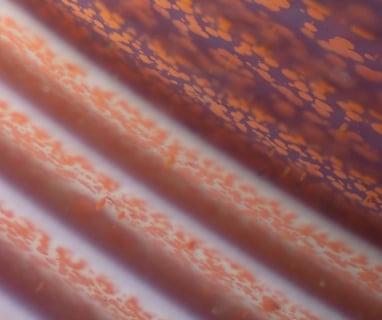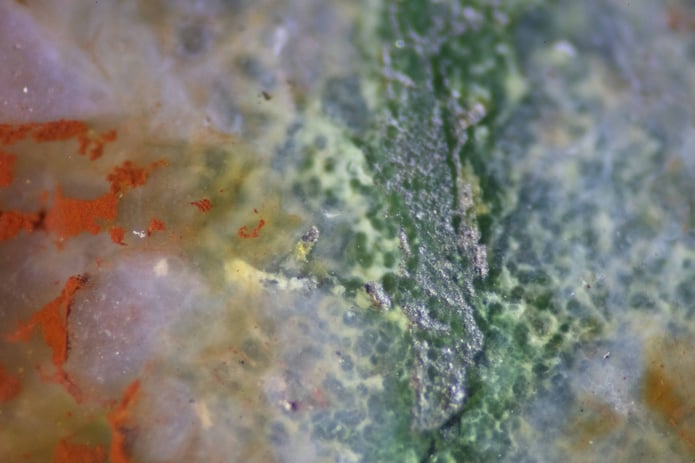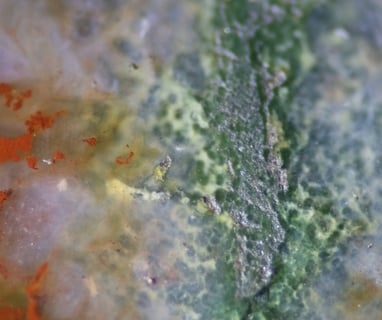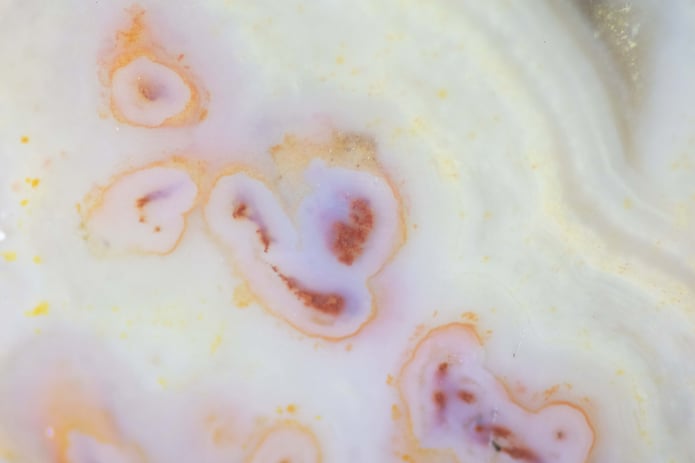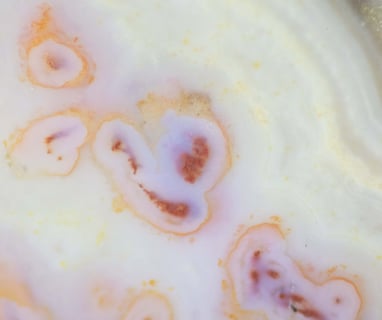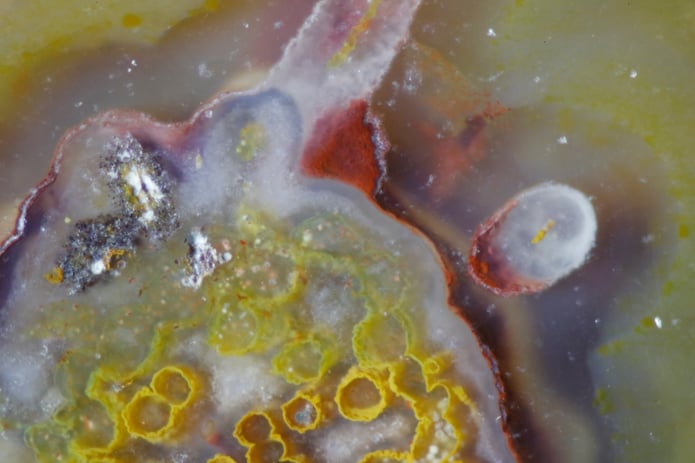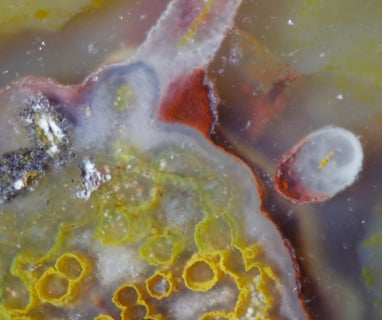 Magnification: 40 X Objective lense 0.65 210/0 5 X Ocular lense Total Magnification X 200
Magnification: 40 X Objective lense 0.65 210/0 5 X Ocular lense Total Magnification X 200
Magnification: 40 X Objective lense 0.65 210/0 5 X Ocular lense Total Magnification X 200
Magnification: 40 X Objective lense 0.65 210/0 5 X Ocular lense Total Magnification X 200
Magnification: 40 X Objective lense 0.65 210/0 5 X Ocular lense Total Magnification X 200
Magnification: 40 X Objective lense 0.65 210/0 5 X Ocular lense Total Magnification X 200
Magnification: 40 X Objective lense 0.65 210/0 5 X Ocular lense Total Magnification X 200
Magnification: 40 X Objective lense 0.65 210/0 5 X Ocular lense Total Magnification X 200
Magnification: 40 X Objective lense 0.65 210/0 5 X Ocular lense Total Magnification X 200
Magnification: 40 X Objective lense 0.65 210/0 5 X Ocular lense Total Magnification X 200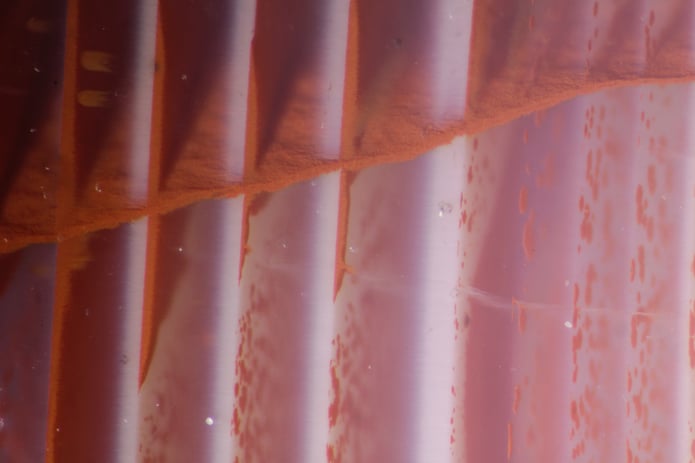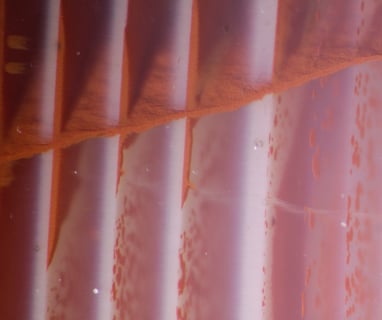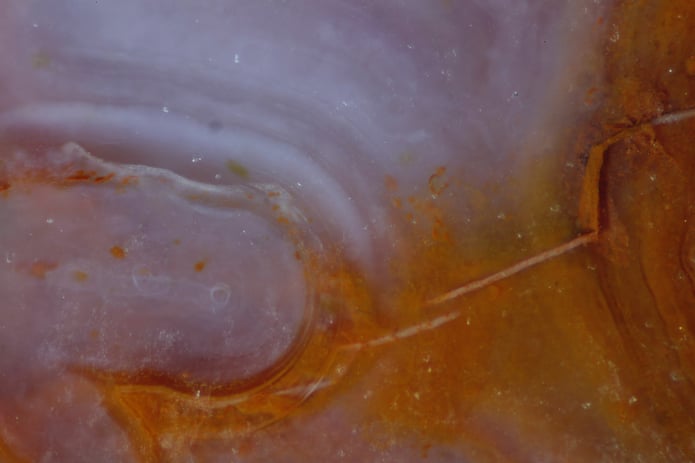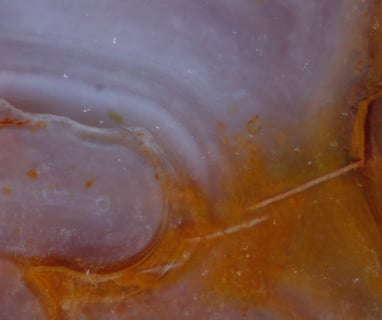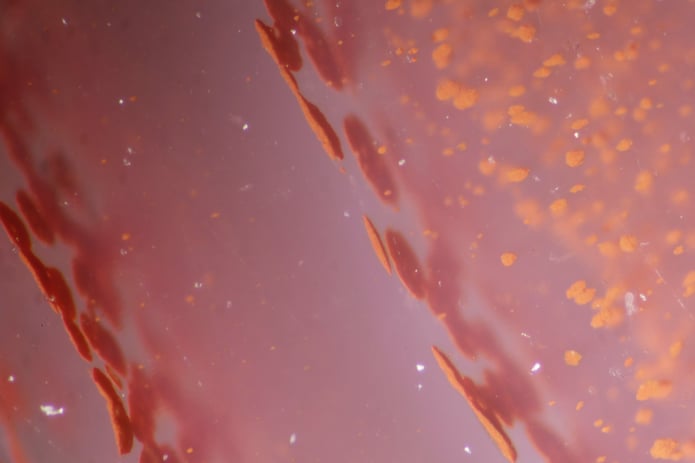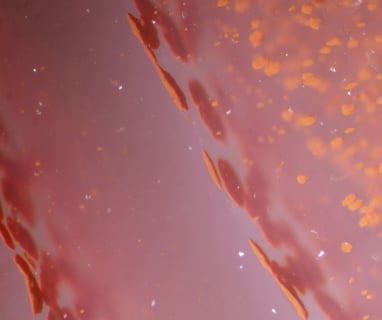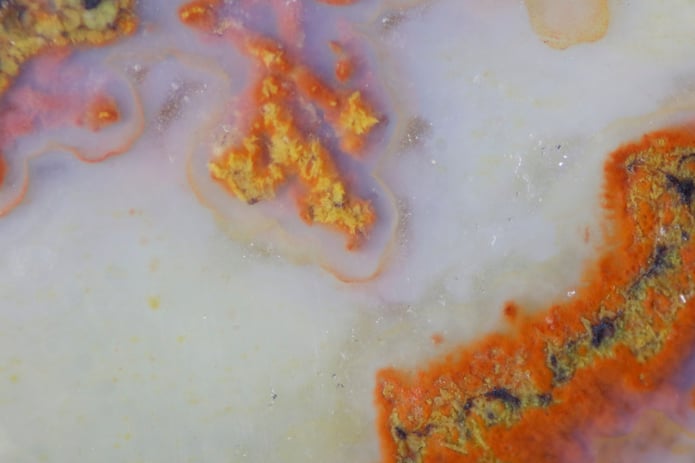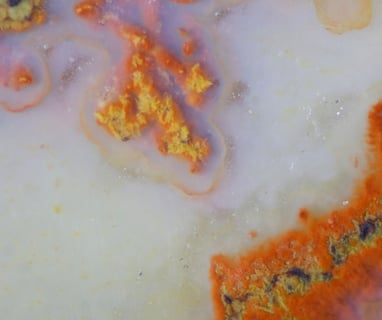 Magnification: 40 X Objective lense 0.65 210/0 5 X Ocular lense Total Magnification X 200
Magnification: 40 X Objective lense 0.65 210/0 5 X Ocular lense Total Magnification X 200
Magnification: 40 X Objective lense 0.65 210/0 5 X Ocular lense Total Magnification X 200
Magnification: 40 X Objective lense 0.65 210/0 5 X Ocular lense Total Magnification X 200